Thanksgiving is upon us and we know you want to get your turkey-groove on. So in honor of this short week and the holiday, we've got a pretty little playlist with a side of newly-released tunes.
Check out the featured artists below!
READ MORE:
'These Cases Are Not Over': Michigan Solicitor General Reacts To Court's Ruling In Flint Water Crisis Indictments
1. Adult Drugs – "Hamtramck and A Pocket Full"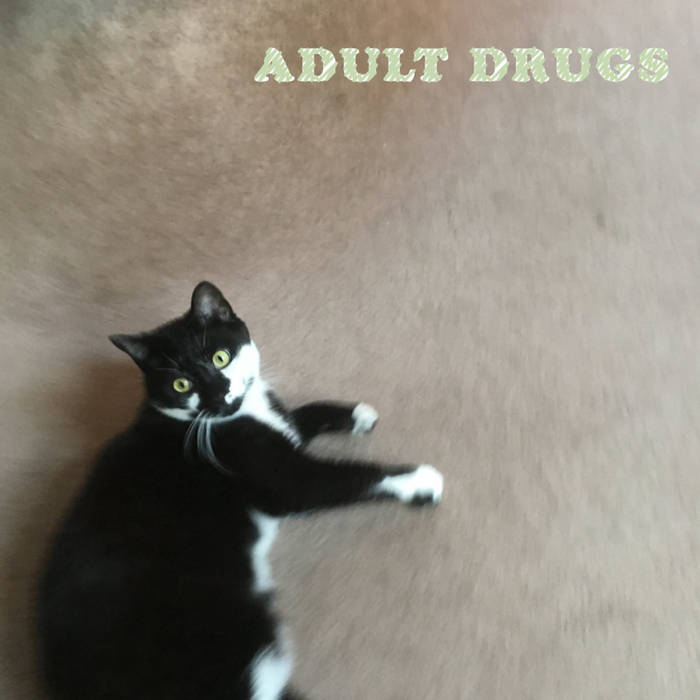 This bedroom indie pop artist definitely doesn't stick to the status quo. This short release features a few fuzzy, rock tracks mixed with a folk one here and there. It's grungy, a bit messy, and very much personal. The layering of guitar, vocals, and light percussion makes for a head-swirling listen.
2. Drinkard Sisters – "Holy Inside"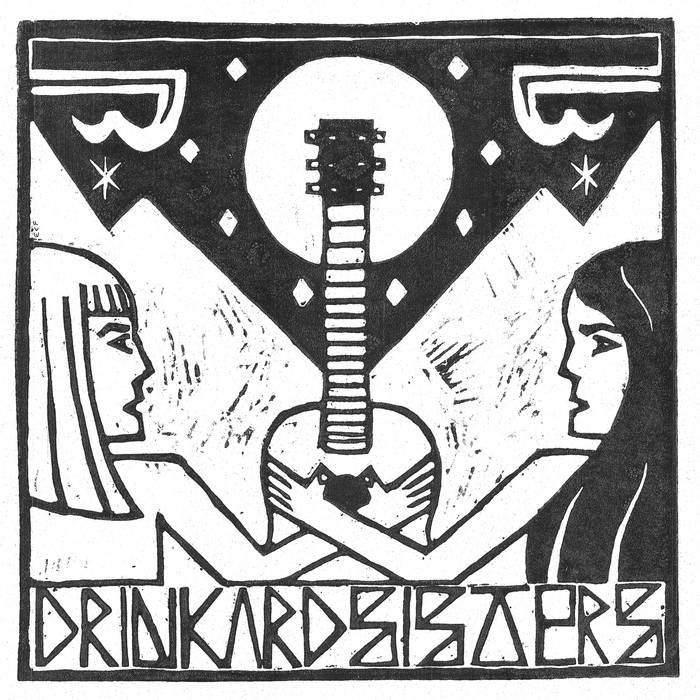 This newest release from Drinkard Sisters is a country folk, Midwestern dream. Their always beautiful harmonies dance effortlessly over spine-tingling pedal steel guitar, lackadaisical drums, and earthy, rhythmic acoustic guitar. Each track tells its own story and will make you wonder how something so wholesome and twangy came out of the city of Detroit.

3. Black Noise – "Pandemic"



Black Noise is on the cusp of a new release and by the sound of this single, we're guessing it's going to be quite the electronic banger. It's tinny, crisp, and rhythmic with tones of industrial techno. It's got that chilly, dark vibe that just glides like ice. We're anxiously awaiting the release of their album, Illusions, this month!
4. The Stools – "Milk River Blues"



Heavy blues rock with a garage rock heart, The Stools take their three-man band over the top with thick bass, grimey guitar, and driving percussion. The vocals remind us of Elvis from the grave, in the coolest way. These hardcore, bluesy dudes know how to lay it on thick.
5. The Blueflowers – "Circus On Fire"



The title track of this album is a great example of what you can expect for the other seven tracks. This Americana noir band turns it up to 10 and really brings dark, sinister rock back and better than ever. The vocals are witchy, the guitar melodies are methodically placed, and each track is crafted to spooky, surfy, Americana-noir perfection.
6. Lost System – "Future Shock"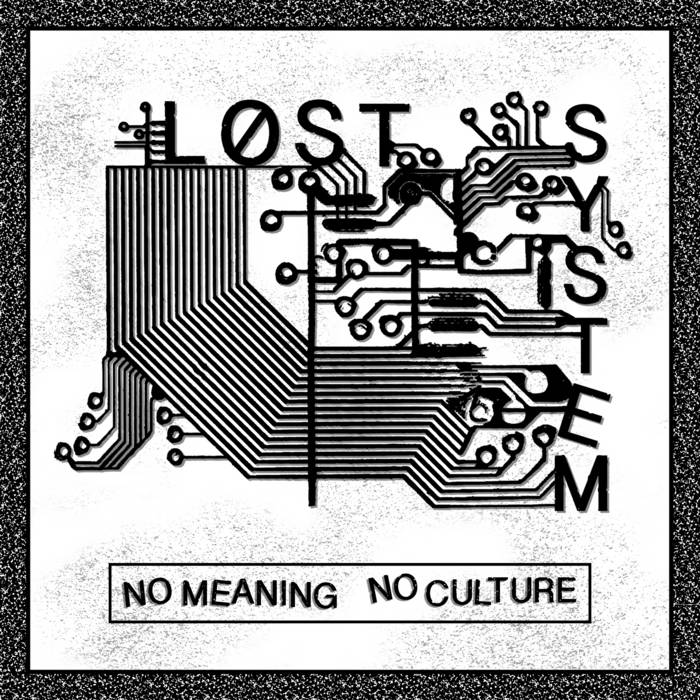 Dark-wave and industrial, Lost System brings sinister rock music together with spooky synth, rapid percussion, and post-punk niceties. Each track covers a dark theme of today's social and economic climate. This scary musical interpretation of our current state and what's to come makes for a contemplative listening experience that will make you think and rethink.

READ MORE:
Here Are Ways To Save While On Vacation
7. AVIVA – "Always True (Demo)"

AVIVA is back after a few year hiatus! This alt-rock, jam band has brought a warm and bright spot to Detroit in these gloomy, winter days. The melodic and glimmery guitar riffs and floaty vocals make this an uplifting listen (and did we mention it sounds awesome for a demo?). The thick bass grooves brilliantly with the complimenting percussion and we always appreciate a groovy rhythm. We're glad to see AVIVA back in action!
8. Meg Brennan – "Pippi's Blues"


Are you interested in some deliciously smooth jazz and a woman who can tear it up on the saxophone and compose some killer tunes? Look no further, Meg Brennan will captivate your ears with her exceptional jazzy talent. It feels so classy we wish we were in a dimly lit club with a martini in hand. The compositions are engaging, relaxing, superbly classy, and downright charming. So take a listen!
9. VAZUM – "Leech"



Released just this past weekend, VAZUM shreds it again with their grunge, indie rock album, Void. This goth-inspired record is chock-full of dark guitar riffs, thick bass, and rounded out forceful percussion that really hammers it all home. Take a peek at the darker side of rock with this newest Detroit gem.
10. The Burning Ponies – "Mauna Loa"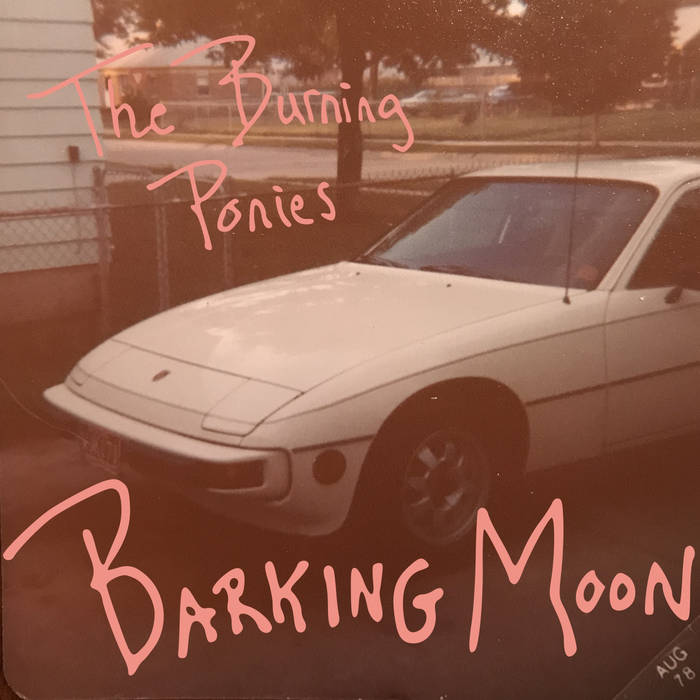 It's been a while since we've heard from The Burning Ponies! We're oh, so delighted to hear some fresh tunes from them, even if they were recorded live in 2016! Barking Moon is a luscious, swoony collection of tracks that will have you swimming in a swirly, surfy groove. It will lift your spirits, alter your mental state, and warm your soul. If you like your music served up with a side of extremely psychedelic authenticity and talent, then The Burning Ponies are for you.
MORE NEWS:
Michigan Reports 14,353 New COVID-19 Cases, 174 Deaths Over The Last Week
Enjoy your holiday responsibly and we will see you back here next week for more Detroit music!