Vintage Record - 1960's
We're back, and bringing you some of the freshest, chillest, most enticing releases from the past few months!
It may be cold outside, but we think these tunes will warm you right up.
READ MORE:
Ways To Save While On Vacation
Enjoy!
1. Liz Larin – "Chakra E"



This collection of beautiful soundscapes and hymns are the masterpiece of artist, Liz Larin. Each track pertains to a particular chakra in the body and can be used as a meditation tool to calm and relax you. The focus on each chakra gives the tracks their own individual styles and tones. The sounds are flowing and ethereal with wind instruments and soothing chants. It's a remarkable compilation of hymns that will undoubtedly soothe your chakras and your soul.
2. Fish – "Haunted House"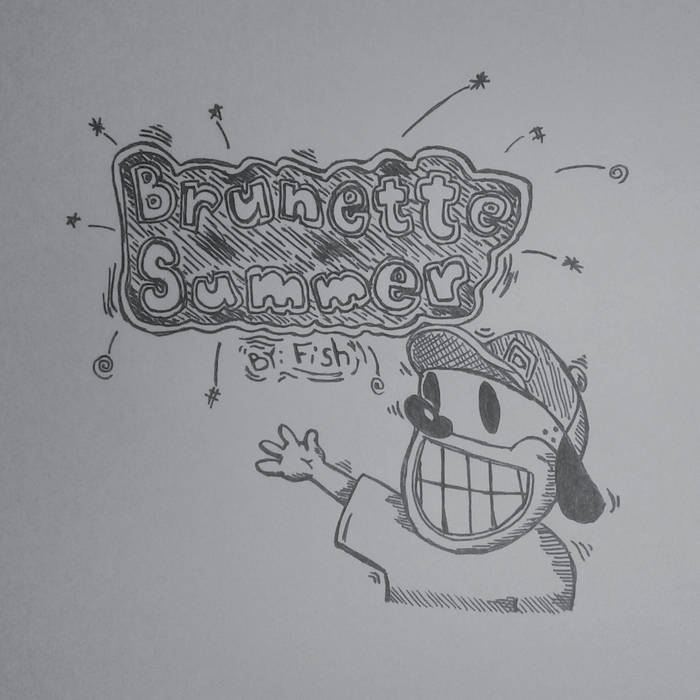 Acoustic and punk go great together, as we've come to realize while listening to Fish. This collection of songs are quirky, pop punk gems with overlapping acoustic guitar that round out the sound and create a rhythm and melody that feels fresh and unique. Everything is stripped down, which is perfect for showcasing vocals and harmonies. Each track has its own theme and we enjoyed every single one.
3. Uncle Gael & The Politicians – "Kaijuice"


Indie rock that feels lazy in the best way with lots of tasty guitar riffs, bass runs, and heavy-hitting drums with beats that entice. We love this jazzy vibe that comes out throughout the tracks, it really puts a sophisticated spin on their indie jams.
4. Read The Sun – "Havenwyck"


Soon to be released this December, Read The Sun provokes us with their single, "Havenwyck". It's a surf-pop, psychedelic rock single that feels youthful and catchy. The guitar is twangy and melodic, while the bass and drums power it along with infectious beats that will have you bobbing along.

5. Kid Grizzly – "Bodies in Dmaj"
READ MORE:
Michigan Reports 14,353 New COVID-19 Cases, 174 Deaths Over The Last Week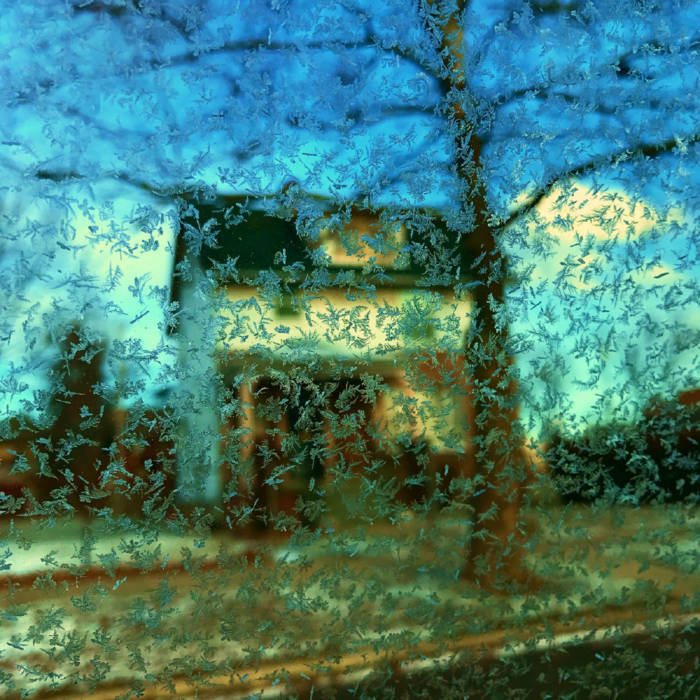 These alternative sad-girl jams are perfect for intellectual listening with melodic guitar and well-timed percussion. There are elements of indie rock that make this track feel a bit more melancholy and instrumental. The lyrics are thought provoking and deep, which add another dimension to the titillating vocals and melodies.

6. The Waterheads – "GOGOGO"


If you'd like to get your face melted off with garage punk rock, then check out these guys! There are no frills here, just good ole' thrashing punk. We appreciate the simplicity their tracks offer. There are no surprises to this album and it's refreshing to have a genre represented in such a straightforward way. Take a listen!
7. American Arson – "Sequoia"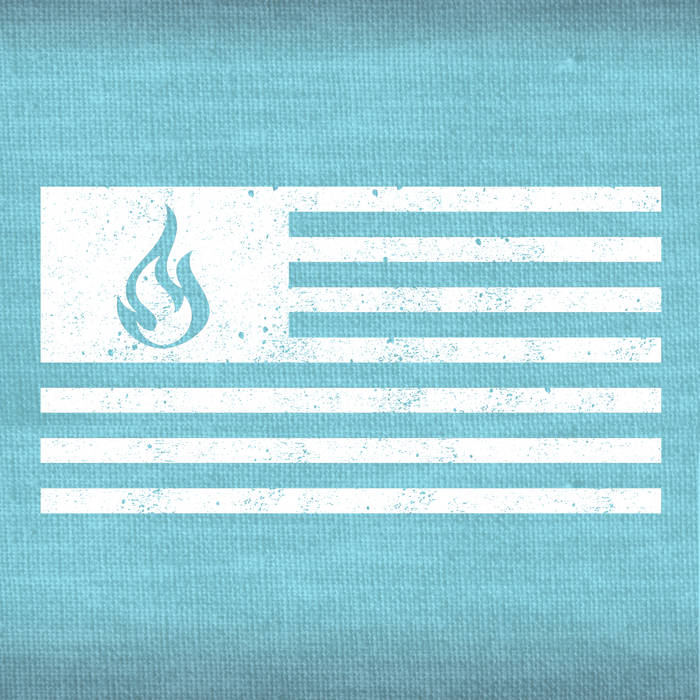 Look no further if you're jonesing for some post-hardcore rock that will literally send you speeding at 100 miles per hour through the dark, emotional abyss that is American Arson. There's plenty to explore on each track of their 2017 release "Waymaker". It tells stories, it rocks hard, and the instrumentation is a force of its own. If you'd like to channel some anger, just pop in some earbuds on this album right here and take it for a spin.
8. Gold Crayon – "Please Make Out"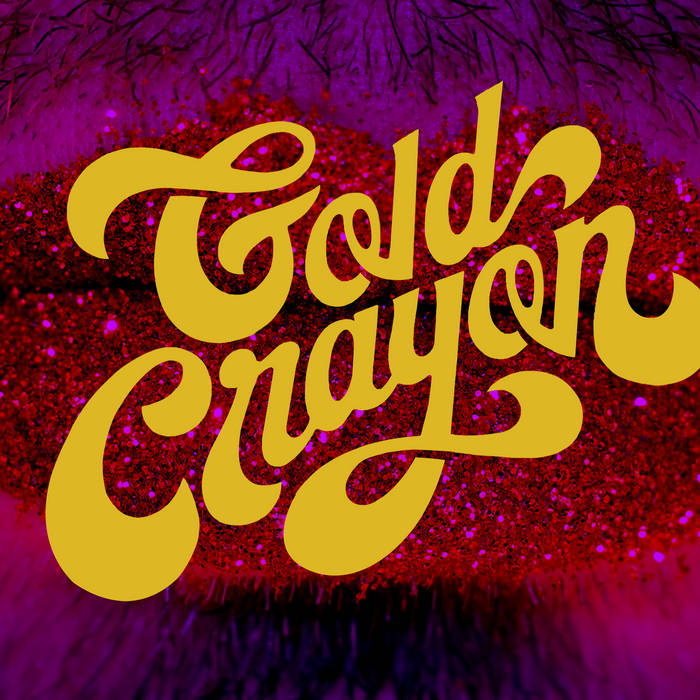 Indie and psychedelic, Gold Crayon brings swoon-worthy, tie-dye, technicolor vibes to the Detroit scene with shimmery guitar licks, entrancing vocals, and beat-heavy percussion. There's something for everyone on this release, whether you like your psych-rock a little heavy or light and fluffy, Gold Crayon has it all.

9. The Savage Seven – "Hidden Tire Iron"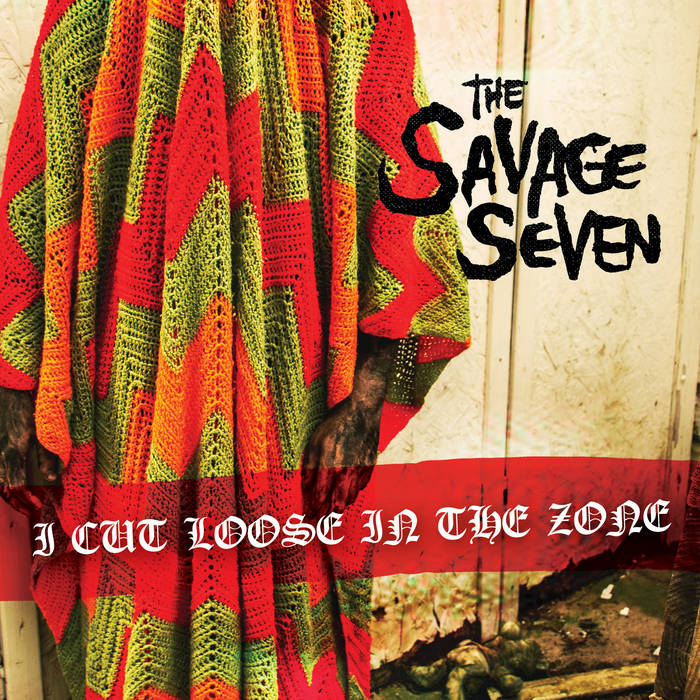 Dark, surfy, slick, and sexy, The Savage Seven know how to make garage, punk rock sound incredibly accessible. Holding true to their genre, there are tracks that thrash a bit harder than others, but their unmistakable vibe carries through every track. If you're looking for good quality surf-punk rock, look no further.

10. MosEL – "NatTurnerJoint prod. Black Milk"

MosEL takes on a hip/hop journey down the road less taken and through experimental beats, samples, and meter. Experimental jazz and hip/hop layer under and over each other with roughly defined lyrics sprinkled throughout. This is more of an avant-garde expression than a brick-and-mortar hip/hop album. It's laced with thoughtfulness and intention.
MORE NEWS:
City Of Detroit Offering COVID-19 Vaccine Appointments For Children 6 Months & Older
Check back here for more local music releases, reviews, and articles!