There's always something to discover on the Detroit Proud Playlist! Check out this week's recent releases and let us know what you think in the comments below!
READ MORE:
'These Cases Are Not Over': Michigan Solicitor General Reacts To Court's Ruling In Flint Water Crisis Indictments
1. Matthew Dear – "Moving Man"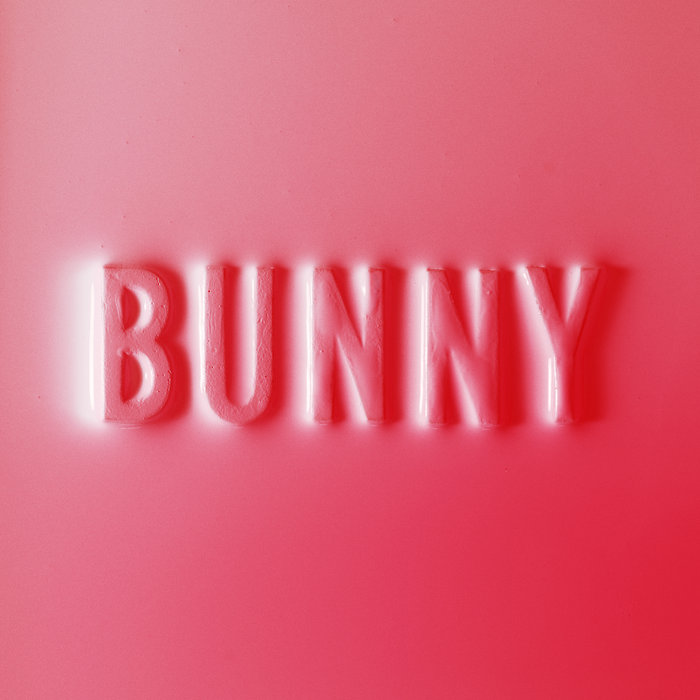 Playing with all types of beats, loops, and sounds, Matthew Dear releases a full-length, monster of an album with themes upon themes that run rampant and weave their way through each track. It's synthy, dancey, sophisticated electronic music. It's not hard to tell that Matthew Dear has a brain packed with ideas. We imagine there is plenty more where this came from.
2. Shayk – "Motown Brown"

There's so much guitar ripping through these tracks that you won't be able to sit still. You'll want to rock out from track 1-7. Shayk brings a thick, groovy rock n' roll vibe with this release with elements of psychedelia, blues, soul, hardcore rock, and almost anything in between. They are a pleasure to listen to, especially those guitar riffs.
3. Two Cheers – "Heart Trip"
This remasters release is a pleasure to listen to, hearing the progression of Two Cheers and enjoying some old favorites. These tracks span a few years (2014-2017) and give the listener an expansive listening experience. These tracks are heartfelt, indie rock with tasteful choruses, catchy hooks and well-crafted instrumentation.
4. Denmark Vessey – "Trustfall (prod. EARL SWEATSHIRT)"
READ MORE:
Here Are Ways To Save While On Vacation
Vessey has a way with words, but he also has a way with beats. Always keeping it classy and incorporating some of the best beats and samples. His rhymes are some quality, intellectual property that make you pay attention. These tracks are laid back with moments of orderly chaos. It all feels incredibly intentional with mindfulness for the smallest details.
5. Rock n' Roll Monkey & The Robots – "Sad Clown"

This rockabilly, garage rock group is so fun to listen to and charmingly quirky. Each song has a unique theme and sound with bright guitar, jammy auxiliary instruments, and percussion with personality. This album is an all-around good time to listen to with no room for boredom. It's a fun experience for all.
6. We Are The Union – "A Better Home"
Don't blink or you might miss the energetic jams of We Are The Union. This ska punk band creates some catchy tunes and their newest release Self Care harkens back to those early 2000 days of top-notch pop punk rock and post-hardcore. Try not to sing along, we dare you.
7. Shortly – "Anyone Else"
This painfully beautiful release is a blow to the heart in the best way possible. Maniak's voice is haunting and passionate with lyrics that cut deep. The production of these tracks is high quality and grasps at some of the most emotional chords. The guitars are melodic and melancholy with minimalist drums added at the perfect moments for greatest impact.
8. MotorKam – "BigBaby (Prod. SilkyLox)"

Sick rhymes layered with bodacious beats, MotorKam creates a new hip/hop landscape that entertains and draws you into his world. He isn't afraid to mash old school with new school and paint intricate images with his lyrics. He is here and bringing the heat.
9. Nydge – "Y U Gotta Be (ft. Kim Vi)"

Modern and pop-centric, Nydge has created a synth-driven, top-40 style album with layers of creative mischief and talent. These jams are sexy with high intensity, making them a great party jam that everyone will want to dance to. Each track is obviously carefully groomed to perfection and we admire Nydge's vision of pop perfection.
10. Waajeed – "Strength (ft. Ideeyah)"
This highly anticipated album will be released in almost a month, but for now, Waajeed gives a taste of what's to come with this single. It's a deep house, beat-heavy, soulful jam that plays with R&B and techno that creates a classy club vibe. It's beautifully produced, hypnotic to the ear and we're anxiously awaiting the rest of this release.
MORE NEWS:
Michigan Reports 14,353 New COVID-19 Cases, 174 Deaths Over The Last Week
We'll see you again next week with even more Detroit music up our sleeve. Cheers!